0.8 - 1 FTE
HBO
Eindhoven
LifeTec Group is a company that offers contract research on innovative medical products, therapies and interventions on a variety of research platforms. We are specialized in evaluating medical implants and procedures, conducting applied biomedical research and developing new technology.
The Job
As an R&D engineer working at LifeTec Group your main focus will be maintaining, developing and designing our state-of-the-art research platforms, such as the Cardiac Biosimulator Platform. As an R&D engineer at LifeTec Group you will be involved in continuously adapting and improving our platforms and technology to lift them to a next level. You will in particular be translating conceptual changes into mechanical, electronical and software designs and implement these in our platforms. Occasionally, ad-hoc adaptions or repairs need to be done which require quick but effective solutions and calm handling. Being involved in manufacturing, designing and maintaining platforms also means that you will draft cost and time estimates about developments you plan to do.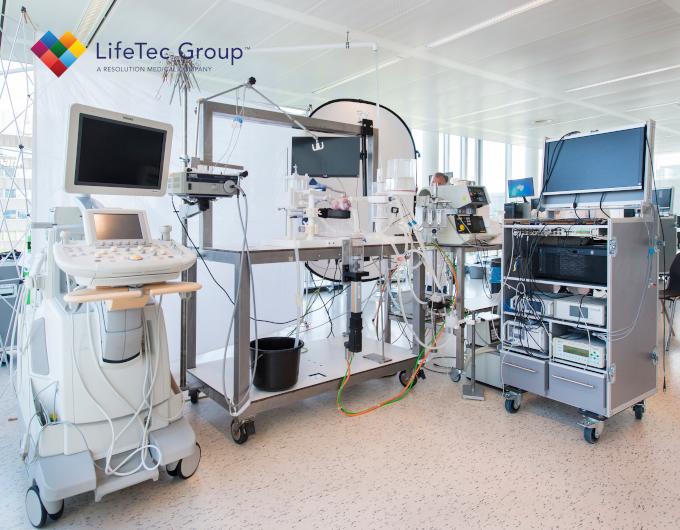 Next to internal work you will also work as a platform operator to support our clients in their research, which includes, helping the client set up and the experiment using our platforms, post-processing the obtained results and write test reports. Being involved in client communication and high level interaction in the team requires good communication. Altogether, these activities require excellent technical skills and a pro-active and precise working attitude.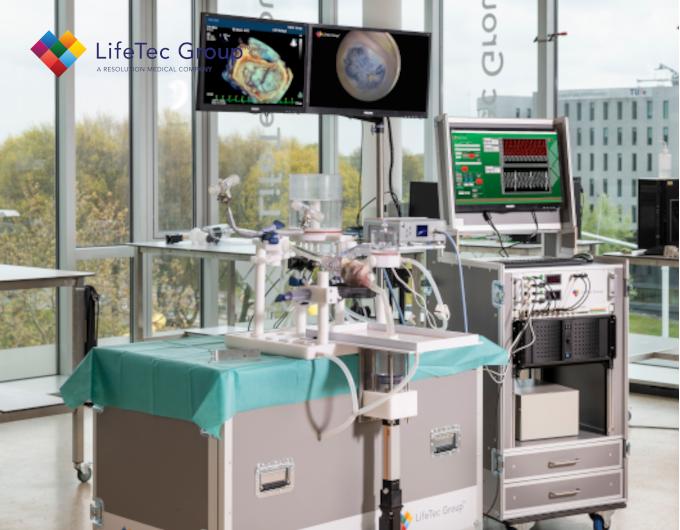 LifeTec Group has a young, international team that currently consists of 15 enthusiastic employees. We are a multi-disciplinary team with various backgrounds in mechanical engineering, biomechanical engineering, electronics, and chemical engineering. We perform projects in teams of varying compositions, resulting in a dynamic working environment. Apart from that, we organize social activities together on a regular basis.
Do you want to know more about your potential future colleagues? On our website you can find more information about the team and the individual team members.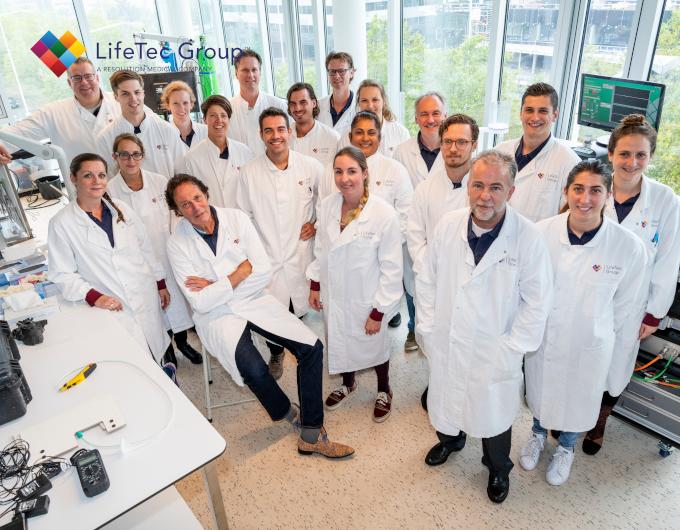 Our Offer:
Working hours:
32-40 hours per week
30 days leave based on a full-time contract of 40 hours per week
Good secondary terms of employment
Enthusiastic team
International working environment; clinicians and researchers from all over the world come to our laboratory to perform training and research and we travel to our clients
Possibility to obtain a permanent contract
Opportunities for personal development
About you:
Professional and intellectual ability on a BSc. level (Dutch: HBO niveau)
Mechatronics background
Knowledge of design software like Siemes NX, KiCAD and programming languages like Labview, CodeSYS, C and Matlab is a plus.
Relevant working experience (0-3 years) is a plus
Able to plan and to work independently
Flexible, resistant to stress and pro-active working attitude
Not hesitant to work with biological material (blood, tissue, organs)
Driving license B
Strong communication skills in English
Are you the one we are looking for to join our team? Please send your motivation letter and resume in English by e-mail to Linda!