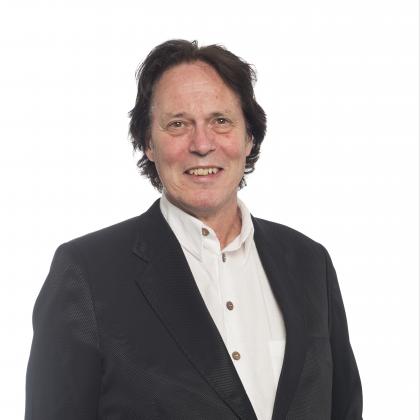 Medical Director

Bas de Mol
Affiliation: Medical Director, LifeTec Group
em. Chief Cardiothoracic Surgery, Academic Medical Center, Amsterdam
em. Vice-Chair AMC Heart Center, Academic Medical Center, Amsterdam
prof. em. Cardiovascular Biomechanics, Eindhoven University of Technology
Academic: MD and LLM, JD product liability, PhD vascular surgery
Expertise: Cardiovascular surgery, cardiology, biomedical engineering, medical devices, safety, regulatory affairs, entrepreneurship, business development, healthcare innovation.
Professional
Bas de Mol is an established pioneer in healthcare and healthcare innovation.
He is trained as a cardiothoracic and vascular surgeon (MD) and holds a doctorate in medicine (PhD) and a doctorate in law (JD).
After his professorship at the Technical University in Delft, he was appointed professor at the Eindhoven University of Technology and the Academic Medical Center (AMC) in Amsterdam.
Bas is professor-emeritus CardioThoracic Surgery (Department in the AMC, and AMC Heart Center).
Since 2012 he is medical director of LifeTec Group where he combines his outstanding skills in multidisciplinary medicine, healthcare innovations and regulatory affairs to achieve better healthcare solutions.