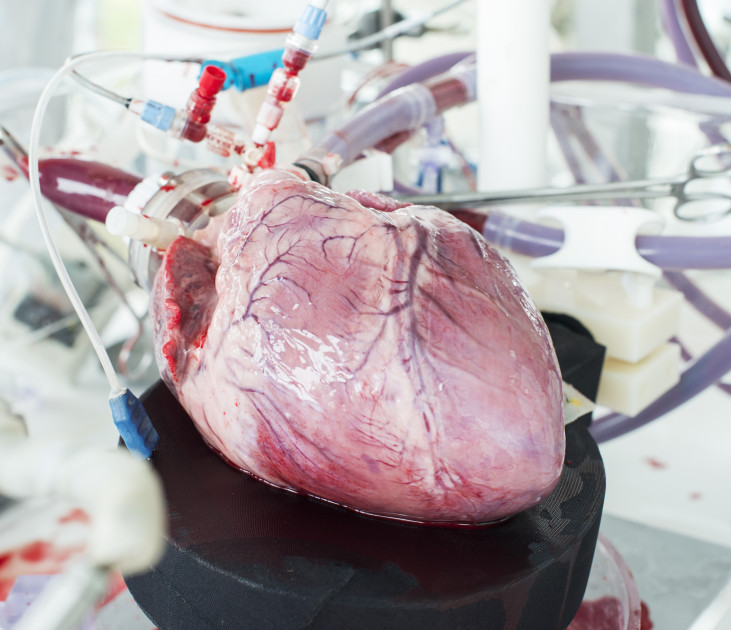 Welcome to LifeTec Group
The chances of winning the game are a lot smaller on your own than together - with the right team, and the right talents in the right field positions.
The foundation for LifeTec Group was laid in 2004. The company is a spin-off from the Department of Biomedical Engineering of the Eindhoven University of Technology. Academic roots that can still be clearly felt in the way LifeTec Group operates: always looking to dig deeper to improve and think out-of-the-box, asking for the "question behind the question", but with a clear focus on what's relevant in the real-life situation. This approach seeps through in our core activities: undertaking Preclinical Contract Research with realistic testing methods, making bespoke equipment and test methods available as purchase or lease services, and providing clinical training and workshop activities to introduce new device technology to the clinical end-users. And as a new addition to this, with the acquisition by Resolution Medical in 2022, LifeTec Group will bring early device prototyping services to their European facility!
Services
Pragmatic engineers: that's what our clients, medical specialists and fellow researchers sometimes call us. We are proud of this reputation as it tells you a great deal about the company and its people
BioSimulators
LifeTec Group always aims at testing existing and new products in the most relevant way. For cardiological and surgical products for the heart this means assessing their performance in a moving.
All simulators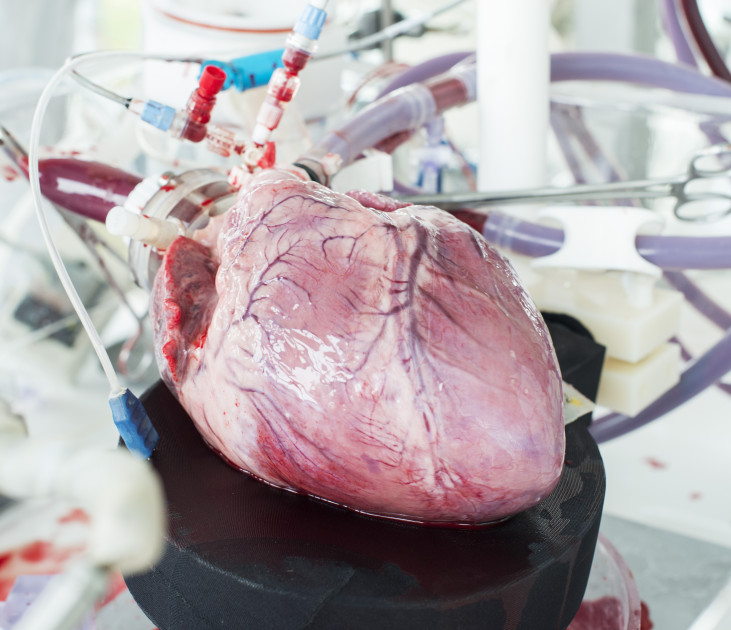 Get in Touch with us
Interested in more about what we do at LifeTec Group? Contact us!
Call at +31 40 2989393 Or e-mail us