The Quest
VABIO (VAscular BIOreactor) is developed because LifeTec Group felt the urge to bridge the gap between existing non-physiological in-vitro studies and time-consuming costly in-vivo animal studies.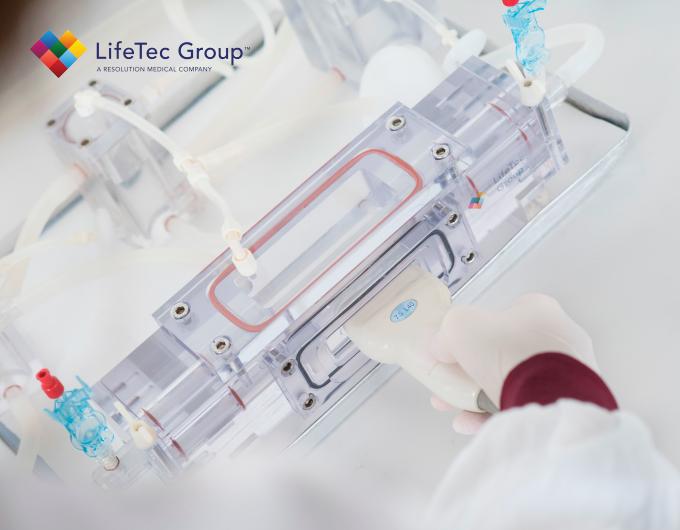 VABIO System
LifeTec Group's vascular bioreactor platform (VABIO) allows for long-term ex-vivo culture of isolated blood vessels. The platform provides control over hemodynamic parameters, such as pulsatile pressure and flow profiles. VABIO allows for automatic medium exchange and is optimized using blood-like medium, which is beneficial for tissue viability and functionality. This approach is superior to traditional in-vitro set-ups, because the complex physiology is mimicked. 
Autoclavable
The entire vascular bioreactor is composed of tailor-made autoclavable parts to meet the high standards required for pre-clinical studies and to enable prolonged vascular culturing.
Accessible
VABIO is a fully accessible platform. Catheter-based device introduction is available through custom access ports which makes it possible for users to simulate interventions and perform intravascular imaging. Tissue response and adaptation can be monitored over time during culturing.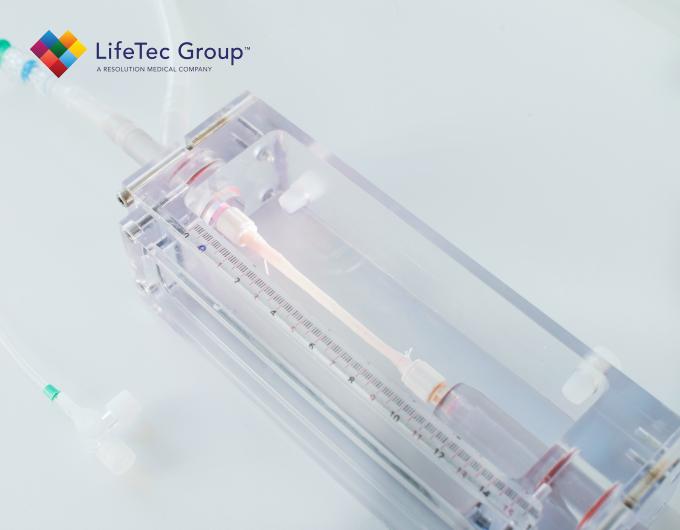 VABIO Applications
VABIO can be used:
to assess the performance of interventions and diagnostic devices and therapies such as balloon angioplasty, stenting, drug elution, vascular grafts, aneurysm coiling and ablation in both acute settings and long-term cultures.
to assess effects of pharmaceutical compounds and regenerative therapies on vascular function and viability. Pathologies, such as aneurysms, atheroma's and calcification can be mimicked to test effectiveness of treatments. Our ultrasound, tissue- and cell-based assays enable detailed analysis of the tissue response. 
The VABIO Platform will accelerate research and save costs.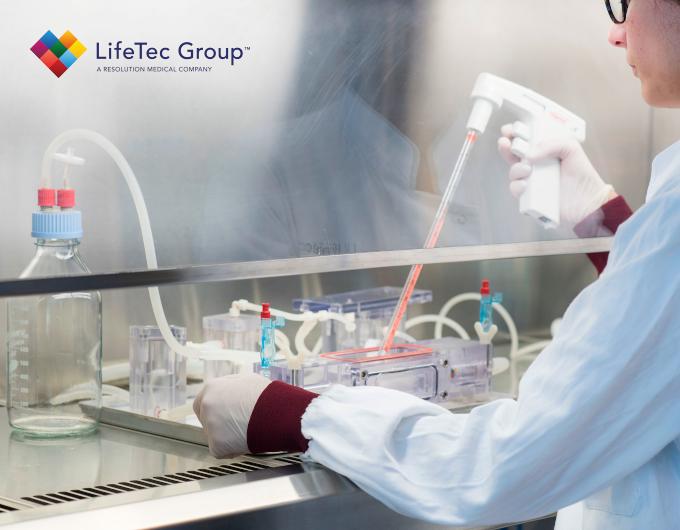 Download the Factsheet
Interested in more information on the VABIO system? Please download our factsheet!
Services
Pragmatic engineers: that's what our clients, medical specialists and fellow researchers sometimes call us. We are proud of this reputation as it tells you a great deal about the company and its people