Lease of BioSimulation Technologies
Using our lab for a study as a service is in most cases the first step in working with LifeTec Group. A lease is often the next step in using our simulators, after having been familiarized during one or more experiments at our lab. A lease agreement can run from a minimum of 3 months and allows you to use the system at your own lab whenever you need it.
Prior to receiving the system, we will train one or more people of your staff in the best way to use the system for your specific situation. This is most useful to quickly drive development of a device, as it allows for minimal delay between updating a prototype and testing it. On top of that, this can be the best way to support training activities, as it allows for great flexibility in planning training sessions, which can often be a bottleneck in the clinical field.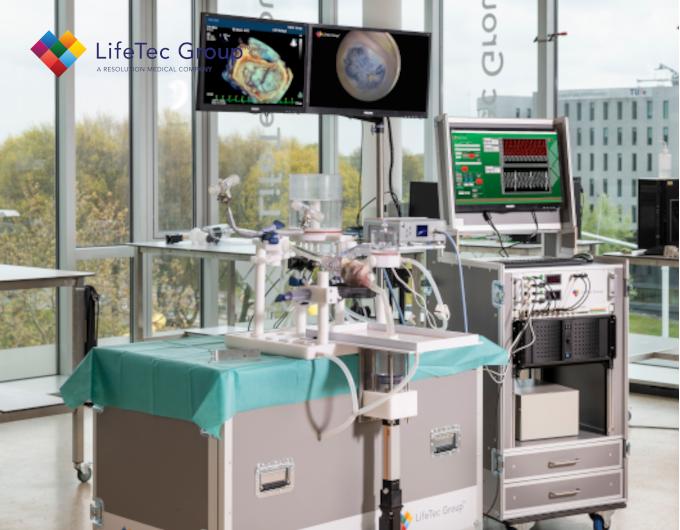 Purchase of BioSimulation Technologies
Purchase is the best starting point for most of our culture systems, such as the Osteochondral Platform and VABIO, as they require longer running experiments which are often more convenient to run at your own lab. Additionally, companies or groups that will perform a lot of research or training activities on different products for many years in the foreseeable future will benefit from purchasing these systems for their labs. As with lease, your staff will be trained on the most effective way to make use of their new system.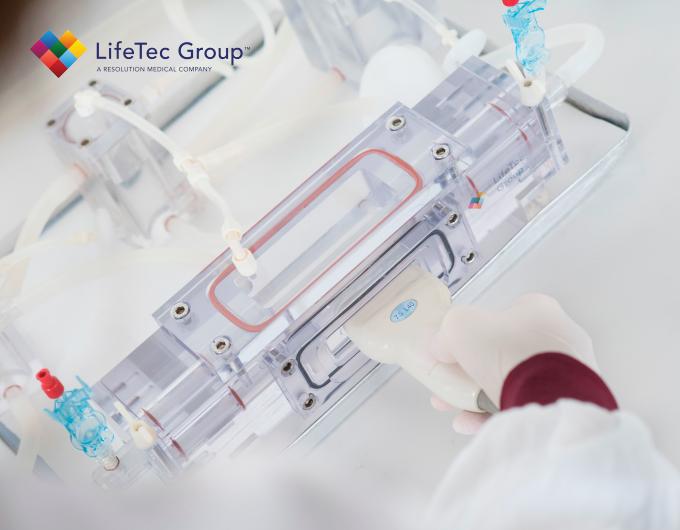 Extended Support
Finally, it's worth mentioning that both lease and purchase do not exclude the use of our support! When demonstrating the latest prototype to a KOL or investor it can be helpful to have us operate the simulator so that you can fully focus on your device and your audience. LifeTec Group supports training village experiences on conferences, or even hands-on demonstrations on a booth.
We can also offer continued technical support in keeping the BioSimulation system up-to-date to your latest developments and procedural requirements, as well as providing components such as tissues or add-ons.
Get in Touch with us
Interested in more about what we do at LifeTec Group? Contact us!
Call at +31 40 2989393 Or e-mail us