Preclinical Research Services
If you wish to use our team of experienced engineers, BioSimulator platforms, facilities and equipment on an occasional basis, LifeTec offers a preclinical research service where your team visits our lab for assessment studies - similar to an animal lab facility but without the ethical burden of using live animals. LifeTec Group can also facilitate this service on-site.
Research collaboration
A LifeTec Group supported experiment is generally the first and most accessible way to make use of our BioSimulator systems, especially for our more engaged setups such as the Cardiac Biosimulator, the PhysioHeart, the BioLiver and the Heart Valve Assesment Platform. In the time leading up to the experiment, we will work together with your team in a collaborative research setting to best determine the study plan and configuration of our simulator. During the experiment itself, our engineers will operate the simulator, so that you can focus fully on your device or procedure. This is a great way to answer clear and defined research questions that can be tested in the acute setting.
Note that for most systems, this experiment can take place at our lab facilities in Eindhoven, our BioSim Lab facilities in Minneapolis or at an external location of your choice, such as your lab or a medical center.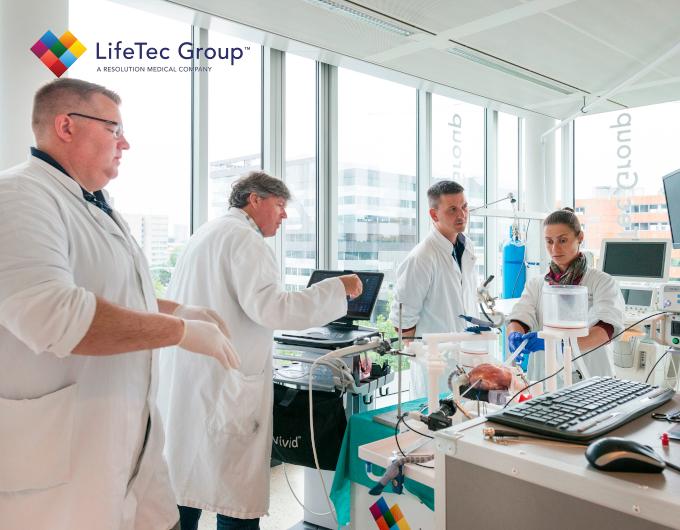 Pragmatic and nice people to work with
Pragmatic engineers: that's what our clients, medical specialists and fellow researchers sometimes call us. We are proud of this reputation as it tells you a great deal about the company and its people: ambitious and passionate professionals who devote themselves to your medtech innovation.
Another LifeTec Group characteristic frequently quoted is 'nice people to work with'. That's pleasant but it's not just a nice bonus to work with open, accessible people, it also contributes to a better result:
'Nice people to work with' guarantees an open culture in which no question is too strange to ask, and in which the occasional extra study or the odd 'far-fetched' research angle is also put under the proverbial microscope. 'Nice people' turns out to enhance harmonisation resulting in very constructive ideas and work plans. It does indeed contribute to a faster and therefore more cost-efficient result, and a better one. Which is why many professionals in your industry preceded you in choosing LifeTec Group.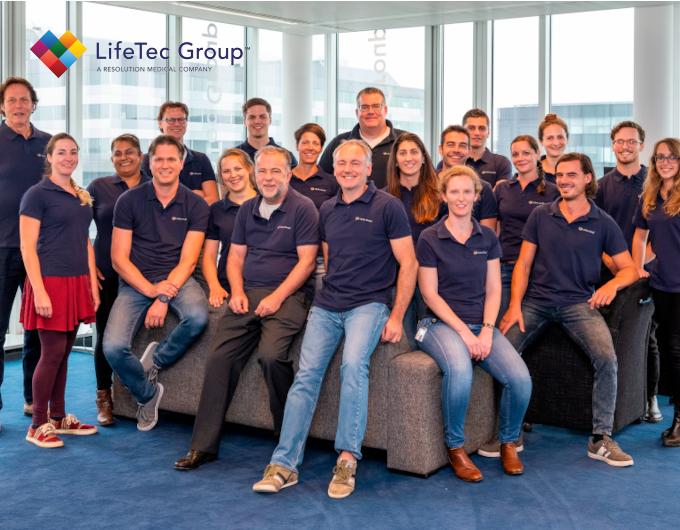 Get in Touch with us
Interested in more about what we do at LifeTec Group? Contact us!
Call at +31 40 2989393 Or e-mail us