BioSimulation for Clinical Training
As device technologies become more miniaturized and less invasive, they also become more complex and complicated to implant. Clinical training on the use of such novel technologies is therefore of increasing importance and this is also recognized by the regulatory authorities. LifeTec Group's BioSimulator systems provide a great training environment in which clinical teams can be educated on the procedural steps, and hands-on implantations provide the necessary development of skills for the entire clinical team.
At the stage where a new device is ready for clinical trials, it is highly valuable that your Key Opinion Leader who will be involved in the first human cases has had an opportunity to master the required skills in a realistic BioSimulator setting. This provides sufficient learning time, without time pressure in the first procedures and with additional visualization possibilities, and without risk for the patients! This is also beneficial for the clinical outcome of the first cases, as the clinical team already has several simulated cases under their belt.
Clinical Imaging workshops
LifeTec Group BioSimulator systems are compatible with most clinical imaging modalities. The basics for clinical imaging can be trained on computerized systems and volunteers. Our BioSimulators are perfectly suitable for advanced clinical imaging workshops: clinical interventions can be performed on real organs, where the imaging course can focus on the dedicated imaging requirements during the individual procedural steps.
Within LifeTec Group's facility in Eindhoven, The Netherlands. we are able to support 3D ultrasound training courses. In our Minneapolis facility we also have fluoroscopy available. As our systems are mobile, it is also possible to support your training needs in your hospital environment or local skillslabs.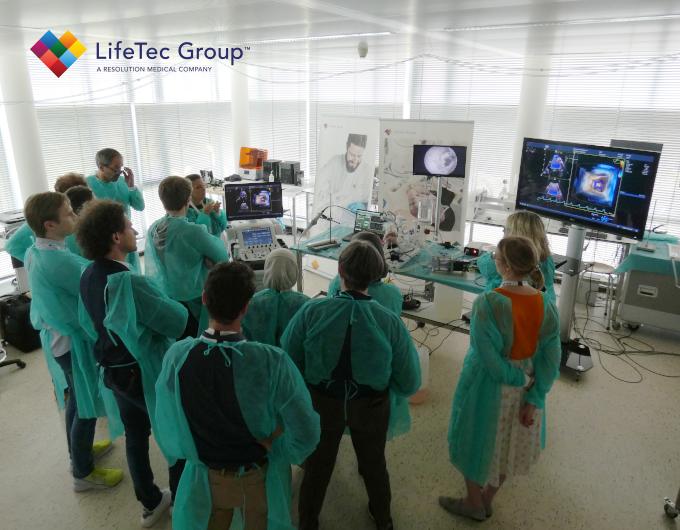 Conference events and training villages
LifeTec Group can also bring hands-on BioSimulation activity to your conference booth or training village experiences! When you plan to target a larger audience, we can support the demonstration of your device or therapy on your booth or even arrange 1-on-1 workshops to provide a short training experience to your target audience. This works particularly well to gain exposure, provides a great opportunity to get expert feedback as well as interest new clinical sites to enroll in your program.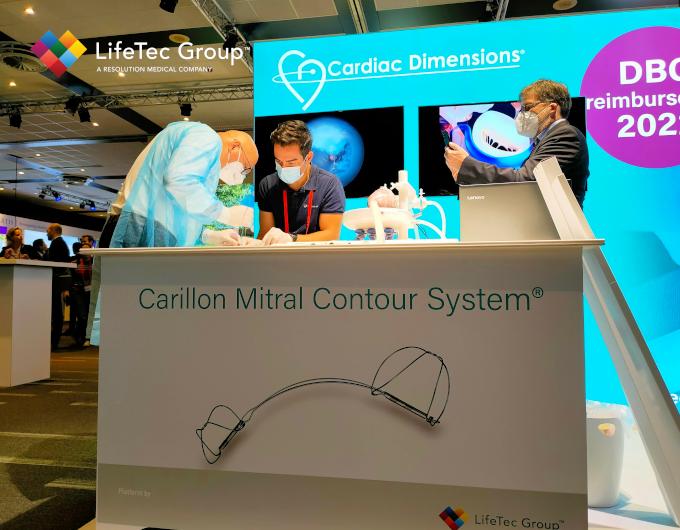 Get in Touch with us
Interested in more about what we do at LifeTec Group? Contact us!
Call at +31 40 2989393 Or e-mail us