We have a position for an internship, involving research on our ex-vivo perfused liver platform BioLiver. The internship will focus on the composition of the culture medium to allow livers to survive in a functional state in a lab setting.
Within LifeTec Group several ex-vivo organ platforms based on slaughterhouse animal tissues have been developed as an ethically well-considered partial alternative to animal tests, amongst which the BioLiver platform. In this platform, harvested livers can be connected to a perfusion system allowing the liver tissue to remain alive.
Background
The liver plays a major role in toxicity screenings, as it is the central organ in metabolism and toxin conversion. Therefore, the development of a highly predictive model is of great importance but presents a difficult challenge. Conventional 2D long-term cultures show a lack of specific liver functions and cell vitality, and animal models, which are still the gold standard in drug discovery are ethically questionable, expensive and allow only limited control over the parameter. Ex vivo liver perfusion has become a possible alternative in the past years to bridge the gap between in vitro and in vivo models as it maintains the metabolism, functions and the complexity of the organ.
LifeTec Group has already great experience and knowledge with several ex vivo organ platforms and is now focusing on the development of an ex vivo liver model, the BioLiver, based on slaughterhouse material. The realistic physiological hepatic conditions allow the BioLiver to be a representative model of the in vivo environment to study liver interventions and medical applications.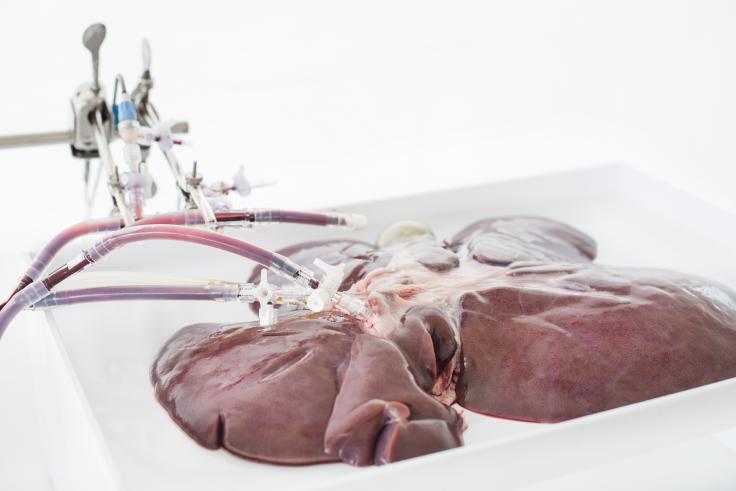 To achieve long-term perfusion of a functional and viable liver the perfusate composition if of high importance. Up to now, porcine blood with specific additives is used as perfusate for the BioLiver as well as for other ex vivo platforms and experiments at LifeTec Group. However, hemolysis, the rupturing of red blood cells, can occur during perfusion which presents a toxic condition for the perfused organs and needs to be prevented. This internship will focus on the comparison of different perfusate compositions to enable long-term perfusion of the BioLiver and to ensure a functional and viable liver. After literature research possible perfusates will be defined and verified by experiments and the outcome analysed by means of blood gas analysis, colorimetric assays and histology.
The internship will take 5 months or more, and can be adapted to a graduation project. If you're interested in the possibilities, please contact the intended supervisor Alicia Ruppelt (see below).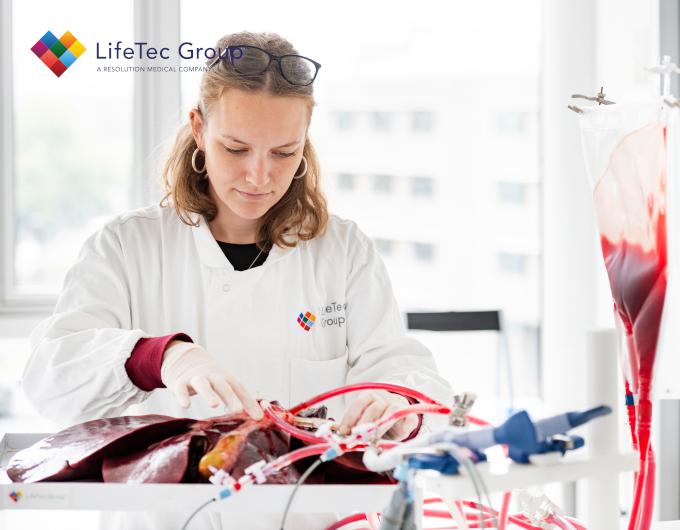 Responsibilities
In this internship position you will be responsible for:
Literature research
Establishing protocol for experiments
Performing experiments
Data analysis
Reporting and presentation of results
Your Skills
To successfully fulfill the needs of the project, you will need the following skills:
Hands-on attitude
Ability to work independently
Biology, biotechnology, biomedical background
Preferably previous experience with blood
Ability to effectively communicate with team members
Previous data analysis experience is a plus
Learning Opportunities
In this project you will gain the following learning opportunities from our team:
Experiment design
Performing ex vivo perfusion experiments
Gaining insights on biological tissue
Project planning tools
Teamwork in a multi-disciplinary and multi-cultural environment in industry
The LifeTec Group Team
We are a young and international company dedicated to helping MedTech companies bring the best devices to the patients as soon and as safely as possible. The company core activities are performing preclinical contract research and developing and facilitating platforms in which medical devices or new techniques can be tested or physicians can be trained on, using animal organs from the slaughterhouse. The total platform results in a set up to be as lifelike and as close to the clinical setting as possible. Testing on these platforms can minimize animal testing and serves as a step bridging the gap between the in vitro and the in vivo testing.
We are a team of pioneers that think in possibilities and are always there to help each other and collaborate. During your internship at LifeTec Group you will be 100% part of the company, joining us in our lab and offices and be able to contribute to LifeTec activities also beyond your internship description.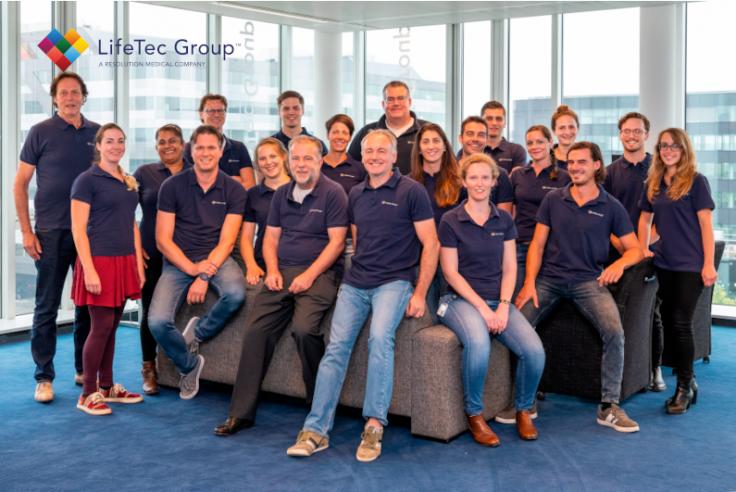 Write an open job application