We are pleased to announce some exciting developments in the ongoing evolution of our BioLiver Platform, a valuable tool that allows researchers to assess the effectiveness of hepatic devices and therapies for liver diseases. The platform is a living, functional ex vivo liver that is perfused with oxygen and nutrients and offers flexibility through control over temperature, blood pressure, and flow.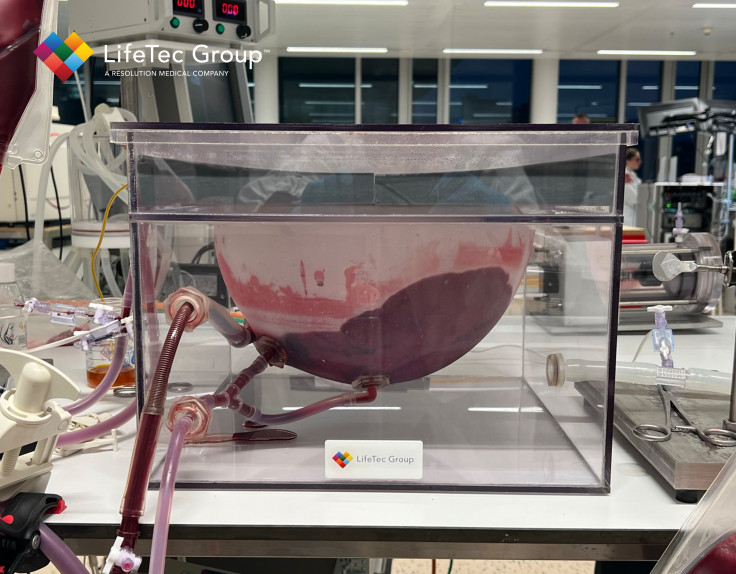 The optimization of flow dynamics and reduction of mechanical stress on the liver during ex vivo perfusion is a significant step forward in the development of the BioLiver Platform. These advancements have resulted in a more robust and reliable platform that is suitable for a wider range of applications. This enables researchers and clinicians to study liver physiology and the interaction between the liver and treatments or hepatic devices in a more accurate manner. 
The team's efforts have also led to the development of a newly designed receptacle that mimics diaphragmatic movement, creating a more in vivo-like environment for the liver during ex vivo perfusion. This improvement significantly increases the viability of organs during longer perfusion times, providing more accurate results for researchers and clinicians.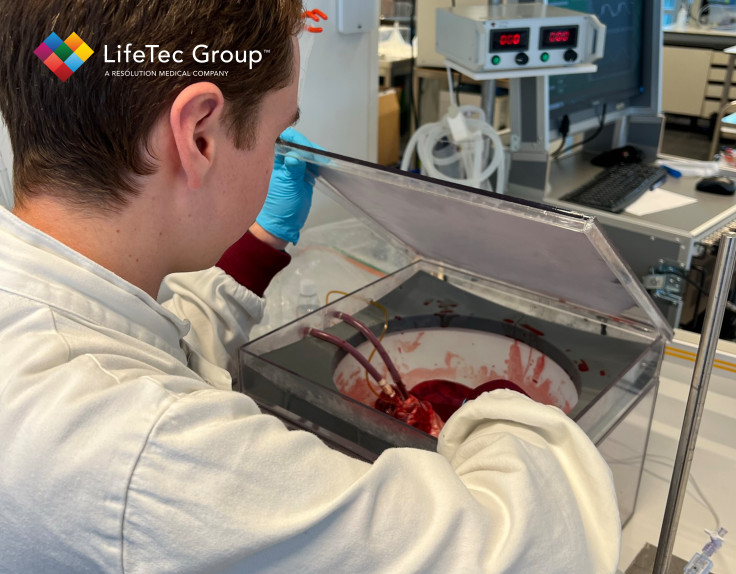 The BioLiver Platform's suitability for a wider range of applications is a significant development, as it allows our team to set up the desired study environment to meet clients' specific requirements. Depending on the study, the platform can be customized and various organ receptacles can be utilized to enhance accessibility to the liver or simulate a more in vivo environment. This customization ability has the potential to support the development of cures and therapies for liver diseases, which could ultimately reduce fatalities and suffering patients worldwide. 
The team's continued efforts to improve the BioLiver Platform are exciting for the medical community and liver disease research. The platform's ability to accurately mimic in vivo conditions could pave the way for more significant discoveries and advancements in the field of liver disease research, which could have a major impact on the lives of patients suffering from liver diseases.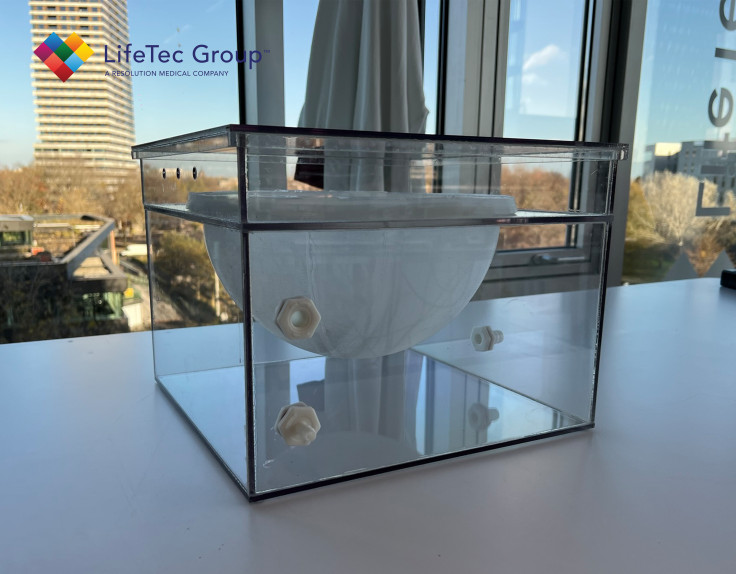 Get in Touch with us
Interested in more about what we do at LifeTec Group? Contact us!
Call at +31 40 2989393 Or e-mail us