The Quest
With endoscopic views inside the heart and access to multiple imaging modalities, the Cardiac Biosimulator can provide great insight into the feasibility of a device or procedure. For these same reasons, it's also an excellent training tool to get hands on experience with a new procedure before doing an animal trial or clinical case. Despite what the Cardiac Biosimulator already has to offer, we are constantly developing and adapting it to the current and future needs of researchers and medical device manufacturers. Given the latest developments in the field of medical devices, we were considering turning our attention to one of three topics: further improving the vascular access to the heart, creating an even more realistic interaction with clinical imaging modalities, or adding an automated control that makes the heart respond the same way it would in a patient. With each one of these we are aiming for an even more realistic experience on our Cardiac Biosimulator that almost perfectly matches the animal or clinical case.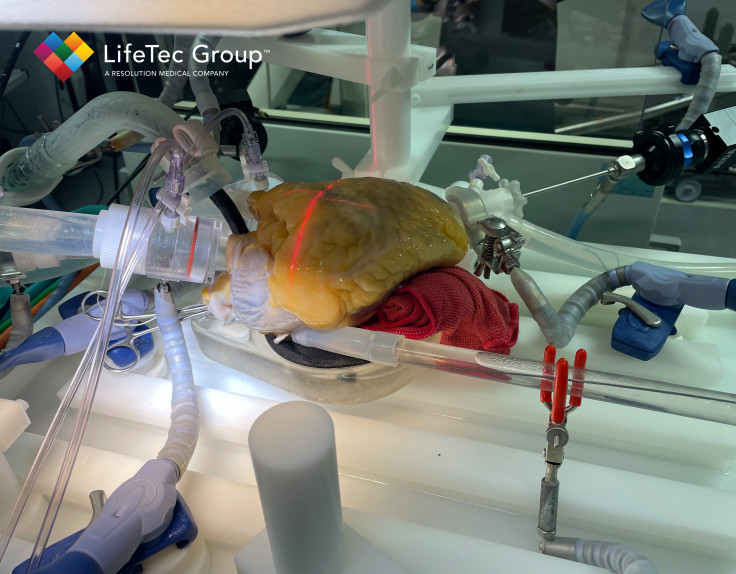 The Project
Within the INNOCHORD project, we will be able to do all three! By partnering up with CoreMedic we can make the Cardiac Biosimulator more realistic than it already is while at the same time supporting the development of a new mitral repair device.   By combining their experience with medical device development and access to clinical input with our experience with simulator development and support, we are aiming to accelerate CoreMedics path to clinical studies while creating a more realistic Cardiac Biosimulator that can support studies for any minimally invasive cardiac therapy in a realistic way.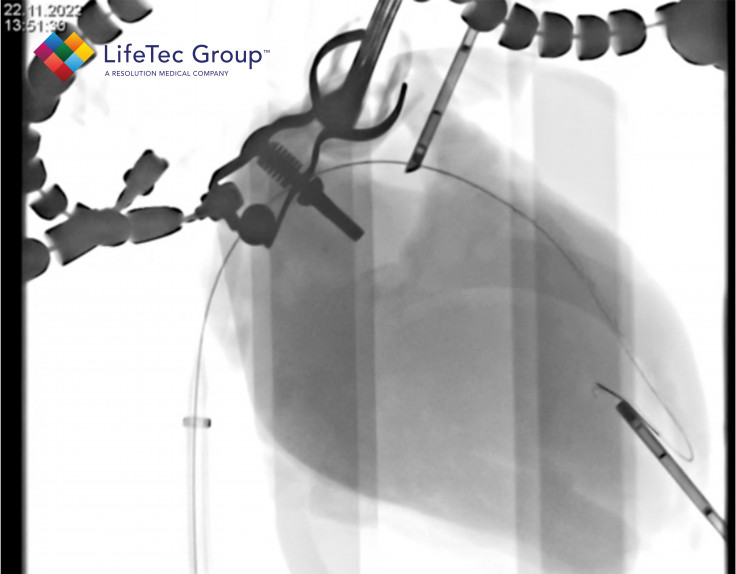 What's in it for you?
During the INNOCHORD project we will create a Cardiac Biosimulator in which the access to the heart, the echo and fluoroscopy images of the heart and the response of the heart to the therapy are near identical to what a physician would experience during a real-life procedure. Once this is achieved, the simulator can be used by any medical device developer to validate device iterations, develop their procedure, and teach others how to use their technology best. If you're interested in the developments we make within this project or want to know more about our technology, keep an eye on this page, follow us on social media or reach out to us for more information!