Cindy joined the LifeTec team in the summer of 2022, with her positive attitude and a great sense of humour she has quickly become a valued member of the team. She has taken on the role of Office Manager, overseeing a wide range of tasks. Despite having a degree in floral design, Cindy has spent the past 11 years working in retail and the purchasing departments of various companies, gaining a diverse range of skills and experiences.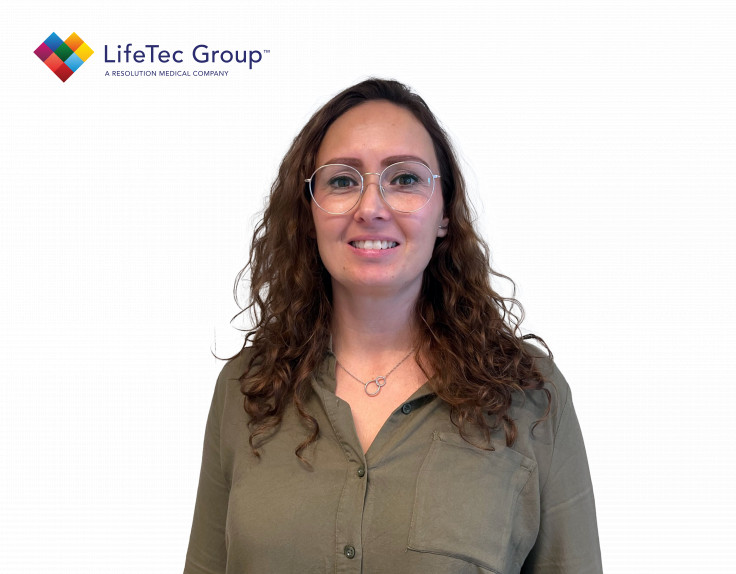 Time for a new challenge
In 2022, "she wanted something new, something different". Cindy was looking for a new challenge and a change of environment, leading her to apply for the Office Manager position at LifeTec Group. She saw the job posting on LinkedIn and was immediately impressed by the company's products and platforms. Despite already having another job offer by the time she sent the application, Cindy decided to pursue the opportunity at LifeTec and was invited for an interview. During this interview, Cindy felt a strong connection with the team and enjoyed the comfortable, easy-going conversation. Just a few hours later, LifeTec Group offered her the job, and she happily accepted.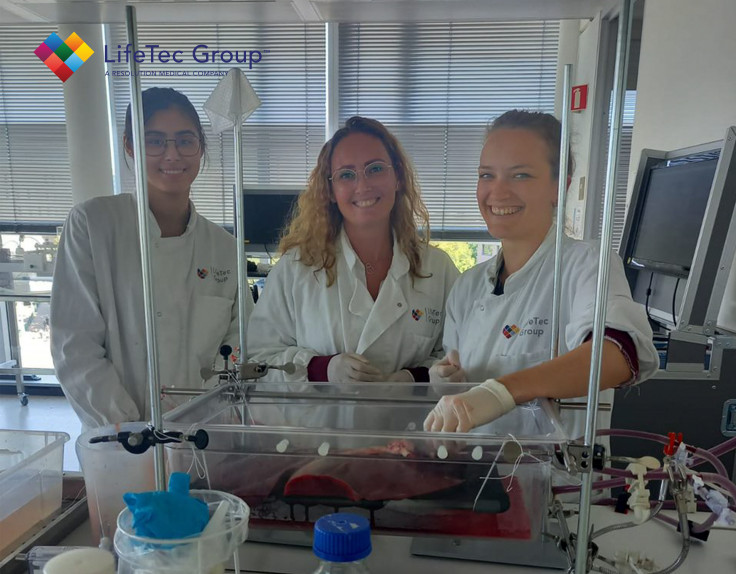 "A little bit of everything"
As office manager, Cindy is responsible for a wide range of tasks that keep her busy and engaged each day. Managing a range of tasks including human resources, finance, and purchasing. She enjoys the variety of her job and the positive, family-like atmosphere at LifeTec. Overall, Cindy is thrilled to have joined the LifeTec team and is looking forward to continuing to contribute to the company's success in the future.