London Valves is just around the corner, and we are excited to announce that we will team up with Edwards to showcase their EVOQUE transcatheter tricuspid valve replacement system in action with our portable Cardiac Biosimulator. 
Our partnership with Edwards allows us to demonstrate their innovative technology to a wider audience, and we are thrilled to be collaborating with them on this great podium.  
We will be at London Valves from November 19 to 21. Feel free to pass by and visit the Edwards booth to see our Cardiac BioSimulator in action. We look forward to meeting you in London.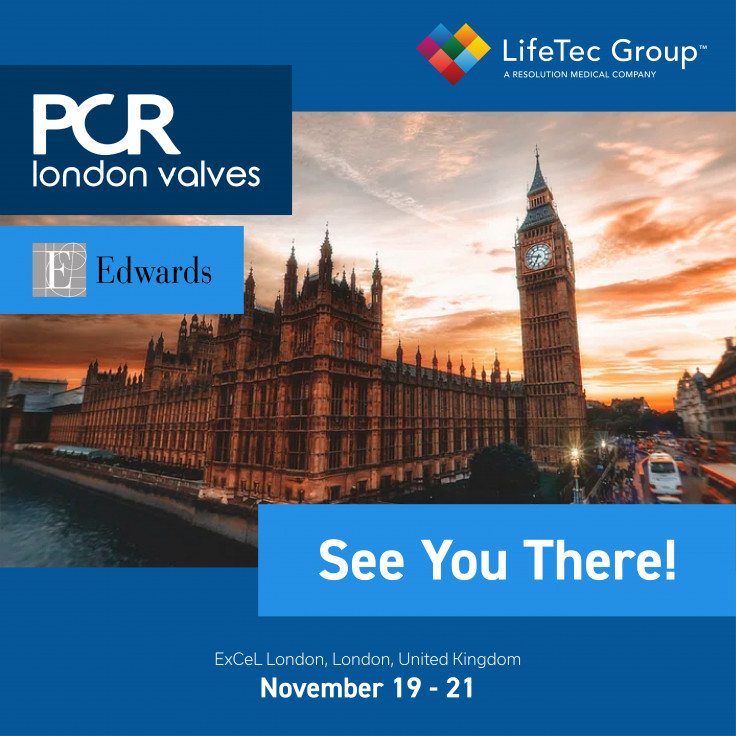 Get in Touch with us
Interested in more about what we do at LifeTec Group? Contact us!
Call at +31 40 2989393 Or e-mail us