Rebecca and Bart had a great week in Innsbruck for Focus Valve 2023! They were excited to set up two Cardiac BioSimulator platforms with porcine beating hearts to perform interactive wetlab sessions on mitraclip implantation, transapical implantation of artificial chords, and implantation of both balloon and self-expandable TAVI valves.
Both aortic and mitral valve interventions went very well, and several people attended the wetlab sessions. It was always a good feeling to see so many people excited to get their hands on the beating heart simulator and learn about new minimally invasive valve surgery techniques.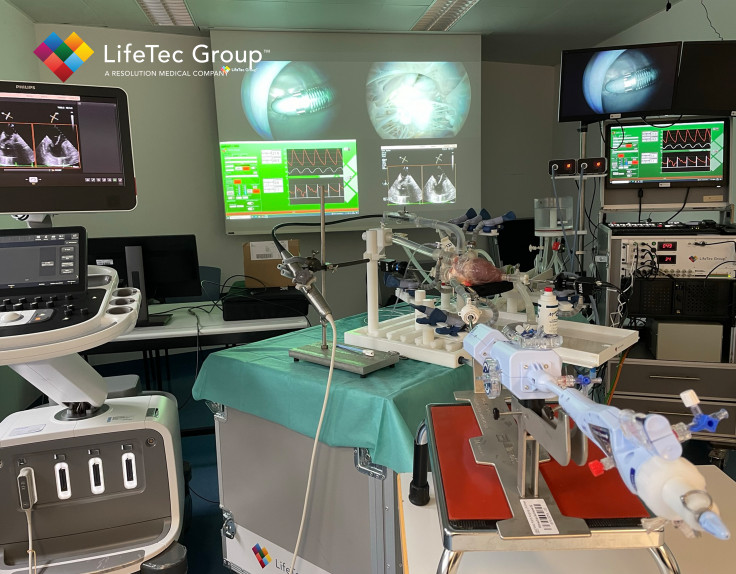 In addition to their work at Focus Valve, Bart and Rebecca had time to visit the city and enjoy some good food. They also managed to get a view of Innsbruck from the top of the city.
Overall, Bart and Rebecca had a wonderful time at Focus Valve 2023. They were able to share their knowledge and expertise with others, and they also had the opportunity to experience the beautiful city of Innsbruck. They are already looking forward to joining Focus Valve again next year!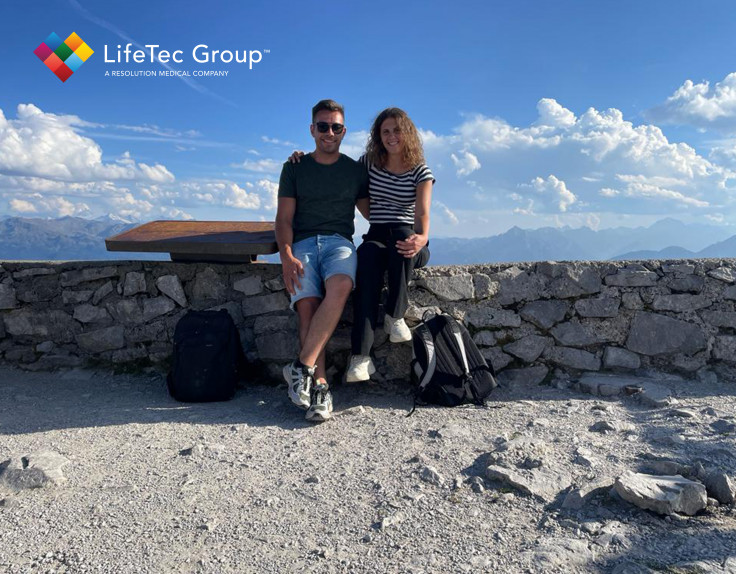 Get in Touch with us
Interested in more about what we do at LifeTec Group? Contact us!
Call at +31 40 2989393 Or e-mail us