TCT in Boston!
We're looking back at a great TCT event in Boston! For the first time since 2019, LifeTec Group took part in the exhibition at this world-class event, and our team of Sjoerd and Marco - later followed by Jurgen - traveled to the Exhibition and Conference center in Boston. We had our Cardiac BioSimulator shipped to the event as well, so that we could showcase our beating heart simulator to physicians, trainers and industry representatives that were present.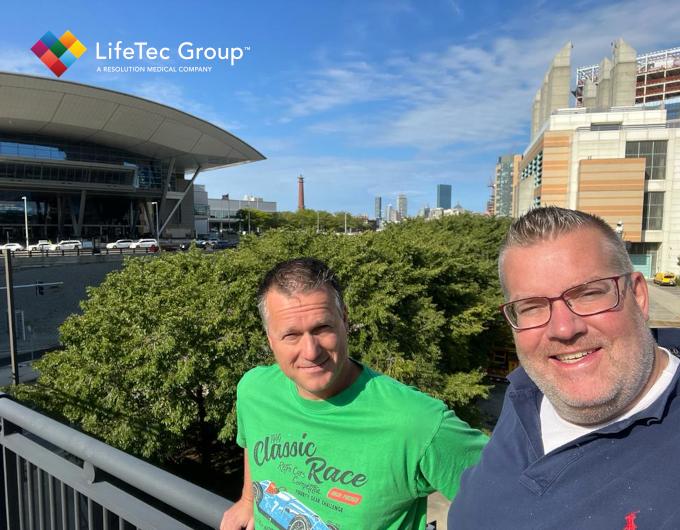 First joint conference exhibit
This year's TCT exhibition also marked our first-ever joint conference exhibit with Resolution Medical! To highlight our integrated approach of combining device development with BioSimulation, we had Jesse, Adam, Kate and Mitch present to elaborate on the prototyping and development expertise that the Resolution team can bring to the audience. It was a great experience and we learned a lot from each other in the many conversations we had with clinicians and developers that visited our booth.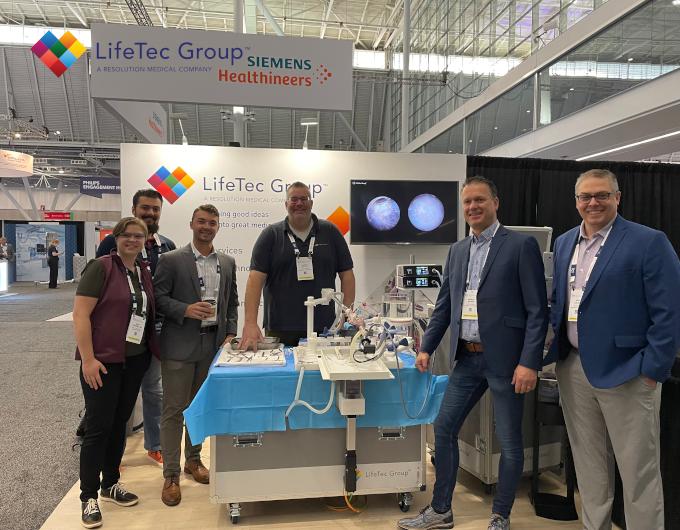 Hands-on engagement
We think that the best way to learn what the Cardiac BioSimultor can mean to you and your project is to roll up your sleeves and work with it yourself. Like in previous events, we promoted some hands-on activity on our booth and challenged many visitors to bring their devices and have a go at conducting an implant simulation on the beating heart system that was on display. And in some cases, this challenge was taken with both hands: we were able to support a few studies where our endoscopic cameras provided great imaging of device delivery and deployment from the inside of the heart. Surely this drew a crowd to our booth, which was great to see!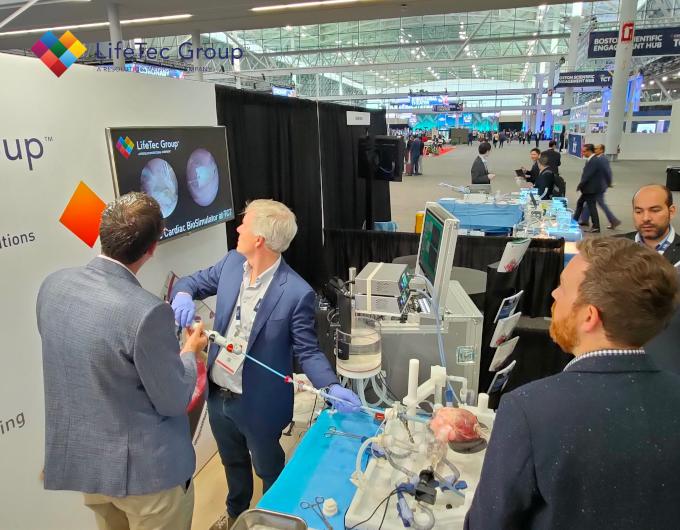 Enjoying Boston
The TCT event was a great experience, but so was Boston itself. After-hours we enjoyed ourselves in this nice city, and had some great dinners with our new colleagues from Minneapolis and also with several current and future customers. It was very nice and constructive to get to know each other a bit better, and build new projects from these emerging relationships. We even visited a Red Sox game at Fenway Park, which was an awesome experience - not in the least because the Sox won the game!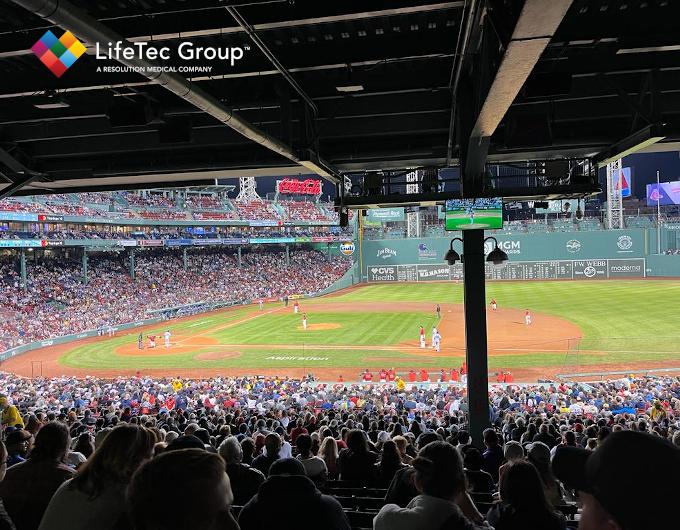 WHAT'S IN IT FOR YOU?
What's in it for you, you might think? We can engage with you in many different ways to support you in your project. If you're in need of prototyping capabilities for an implantable device or a delivery system, full-scale development and manufacturing, or early feasibility testing of your concept to learn as much as possible before going into an animal trial, please reach out to learn what we can do for you. We are planning more events like TCT, and if you'd like to have the possibility to demonstrate your technology on such events, we can help you out. Our platforms are also widely applied in clinical training programs, where our team supports workshops on device implantation as well as clinical imaging. If you're interested what we could do for you, then please reach out to us!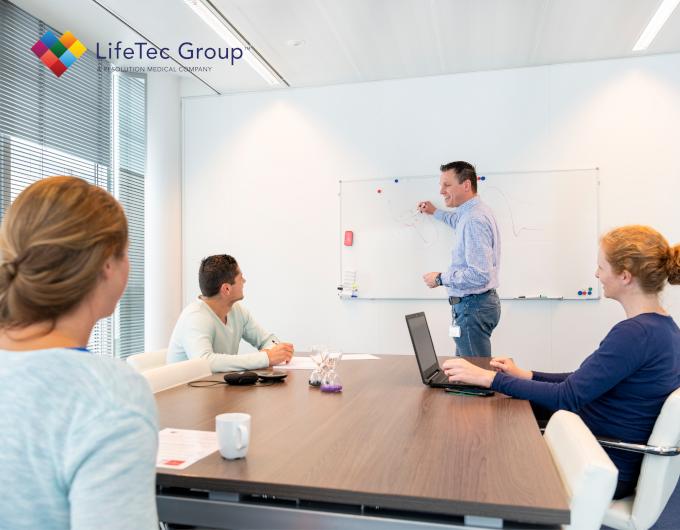 Get in Touch with us
Interested in more about what we do at LifeTec Group? Contact us!
Call at +31 40 2989393 Or e-mail us