We are looking back on at a great couple of days at the Transcatheter Cardiovascular Therapeutics (TCT) Conference in San Francisco last week. We were grateful for the opportunity to showcase our Cardiac BioSimulator, a training and research environment for physicians and researchers.
Our booth was bustling with activity throughout the conference, as attendees eagerly learned more about the Cardiac BioSimulator and the potential benefits that it brings to early device development projects as well as its great potential for education of clinical teams. We were particularly excited about the in-depth discussions we had with the many people who stopped by our booth with great ideas on their minds. Together with Resolution Medical, we demonstrated how our combined expertise and resources can accelerate the development of new and innovative medical device technology.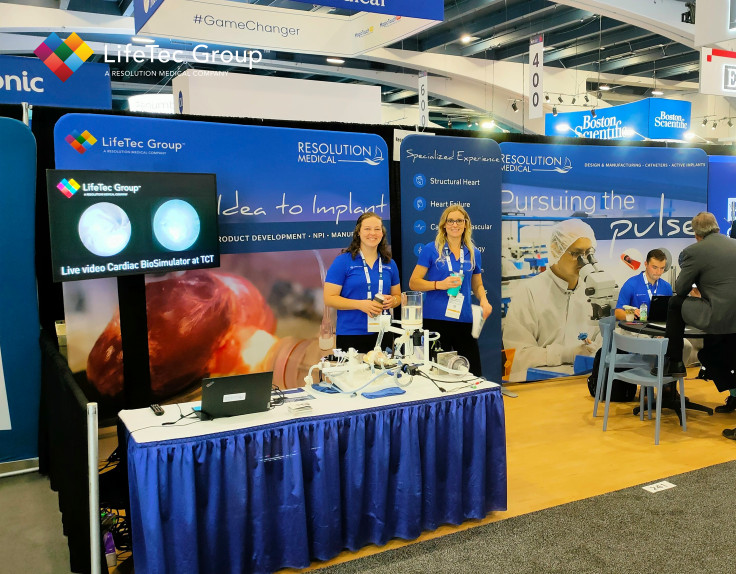 One of the conference highlights was our collaboration with Foldax, where we implanted one of their polymeric surgical heart valves in the Cardiac BioSimulator live at our booth. The visibility on this new device innovation has been very rewarding for Foldax and this sparked interest from clinicians who wanted to know more about the devices as well as how nice it was to see these products in action in our Cardiac BioSimulator system.  
It was also great fun to be present with colleagues from both sides of the Atlantic Ocean; in the end, there's nothing like working together in person and in doing so we learned a lot from and about each other. Also, after work, we had a wonderful time together, exploring some of the many iconic sites of San Francisco, including the Golden Gate Bridge, Alcatraz Island, and the famous cable cars. We thoroughly enjoyed our time together!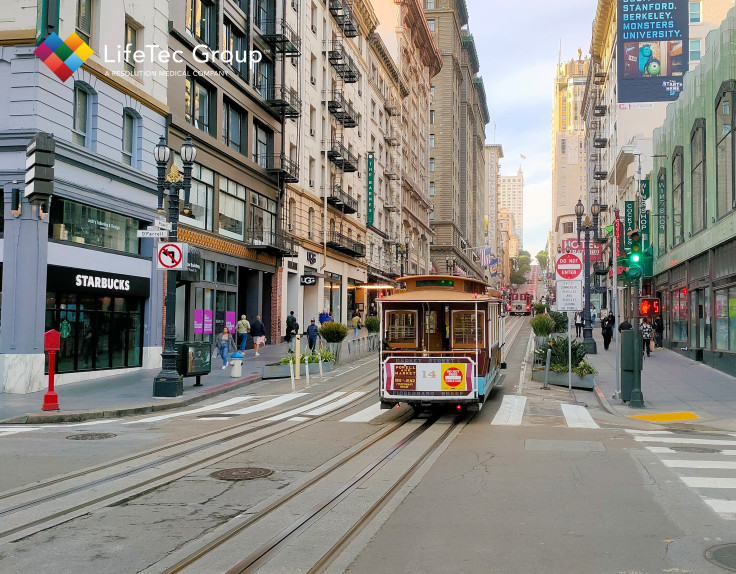 Get in Touch with us
Interested in more about what we do at LifeTec Group? Contact us!
Call at +31 40 2989393 Or e-mail us