Researchers at Eindhoven University of Technology and the University Medical Center Utrecht have created a new in-vitro flow model called MarioHeart to test heart valve prostheses and anticoagulant treatments. The model provides a realistic environment by simulating pulsatile flow similar to arterial circulation, addressing the need for better testing models. Collaborating with LifeTec Group, the researchers conducted blood tests using porcine blood, observing thrombus formation on the mechanical heart valve and the torus. The MarioHeart model shows promise in assessing the thrombogenicity of heart valve prostheses and evaluating new anticoagulant therapies, offering a valuable tool for improving their compatibility and developing better treatment strategies.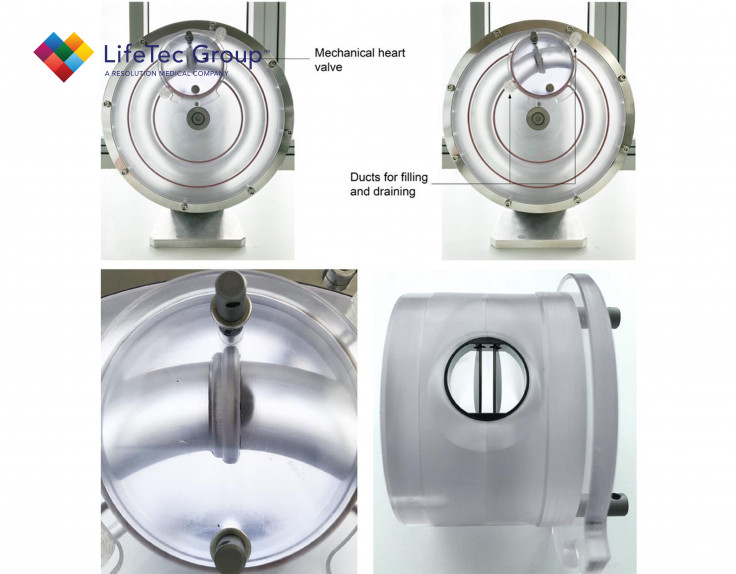 Get in Touch with us
Interested in more about what we do at LifeTec Group? Contact us!
Call at +31 40 2989393 Or e-mail us