LSI organizes the Emerging Medtech Summit, the Europe Chapter, in Barcelona from the 18th till the 22nd of September.  It is a must-attend event for innovators, investors, where they will strategically build the future of medical technology.  
Our CEO Jurgen de Hart will attend the event, he is keen to learn about all current developments and is looking forward to discussing how these great ideas and innovations can come to live and how LifeTec Group can accelerate these developments with our BioSimulation platforms.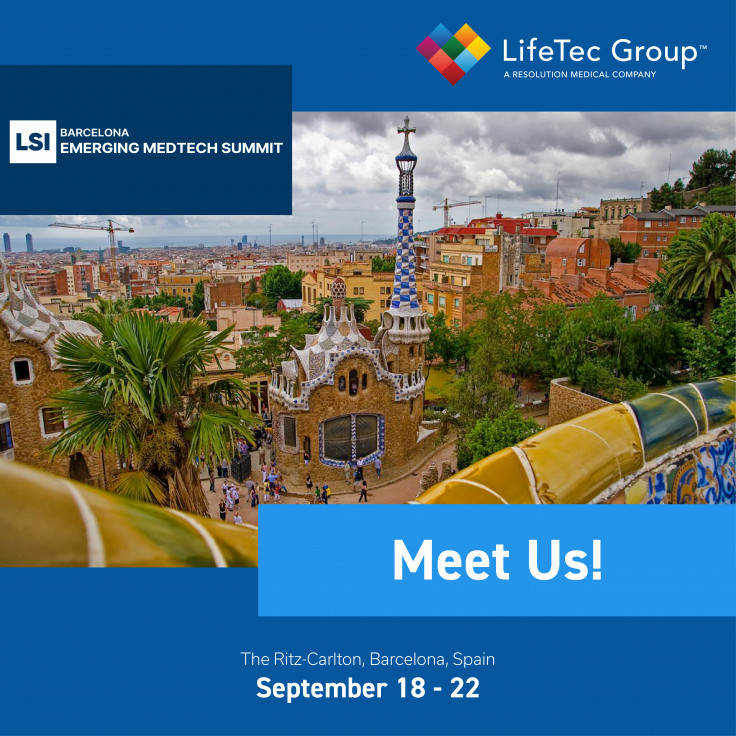 Get in Touch with us
Interested in more about what we do at LifeTec Group? Contact us!
Call at +31 40 2989393 Or e-mail us