We're excited to announce that our team will be attending the TERMIS-EU 2023 conference in Manchester next week! We can't wait to meet other researchers and industry professionals in the field of tissue engineering and regenerative medicine.
If you're attending the conference, we encourage you to join us for the session S49 Frontiers in bioreactors and in vitro models on Friday 31.03. During this session, our very own Alicia will be presenting her latest work on the BioLiver platform.
The BioLiver Platform is a valuable resource for researchers to evaluate the efficacy of liver devices and therapies designed for liver diseases. This platform enables an ex vivo living and functioning liver that is supplied with oxygen and nutrients and offers high flexibility by controlling temperature, blood pressure, and flow.
Our latest work showed the possibility to study liver disorders by means of the addition of free fatty acids or acetaminophen during liver perfusion, which resulted in early biochemical signs of liver damage, including reduced functionality. Additionally, first trials of spheroid infusion showed the suitability of the system as a potential alternative model for cell therapy research.
We're thrilled to have the opportunity to share our work with the TERMIS-EU community, and we hope to see you there. Don't miss out on this exciting session!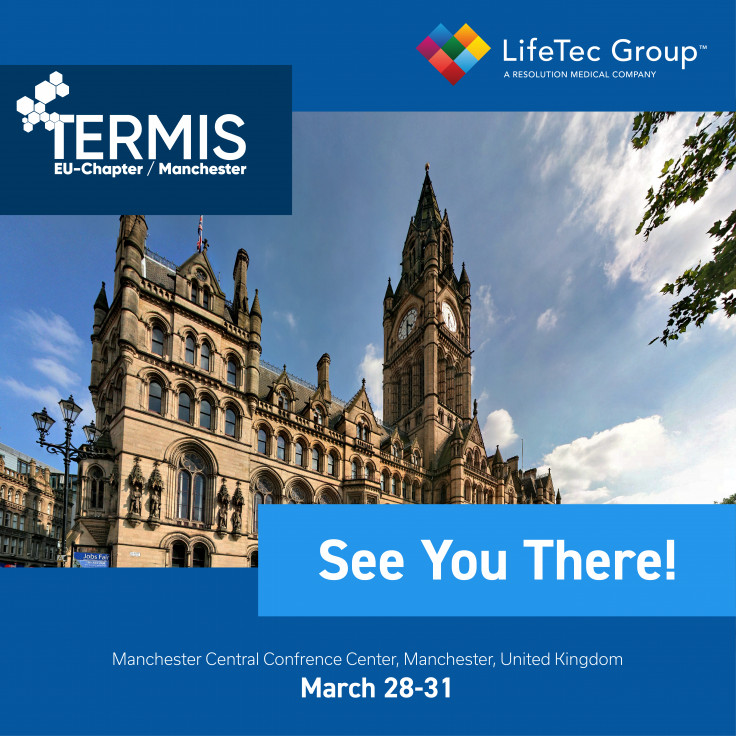 Get in Touch with us
Interested in more about what we do at LifeTec Group? Contact us!
Call at +31 40 2989393 Or e-mail us