Simulated Intervention
A team from Append Medical visited LifeTec Group for a day of intervention simulations on LifeTec Group's Cardiac BioSimulator platform. The developers of the device teamed up with our lab engineers to provide a relevant test situation in an actuated human cadaveric heart, allowing Prof. Horst Sievert to evaluate the procedure and provide valuable feedback.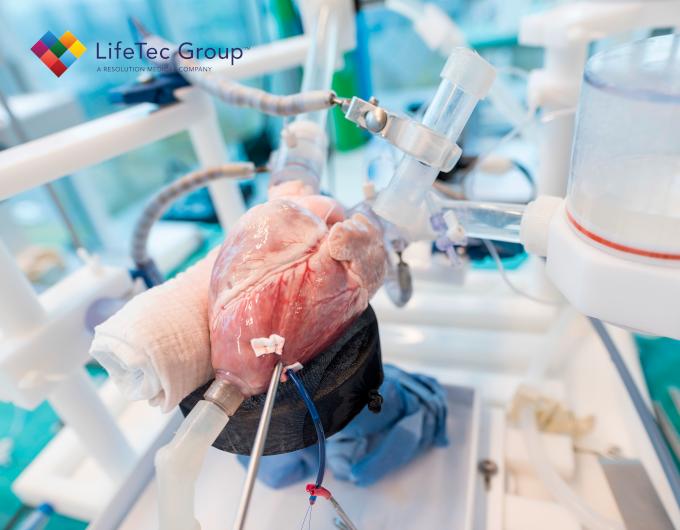 LAA TREATMENT INNOVATION
Append Medical is developing a next-generation LAA elimination system that uses the LAA's native tissue to close its opening and reduce stroke risk in AF patients. It is the only system designed to eliminate the LAA and close the opening without leaving a permanent metal implant in the heart (current state-of-the-art approach), thereby avoiding many safety issues.
Successful day in the lab
The Append team enjoyed a successful day in our lab. "We could do basically everything we hoped for, and the test worked out really well", says CEO Nadav Agian.
Valuable insights were gained on the procedure under visual guidance of intracardiac camera visualizations, especially in the human heart anatomy. Also the clinical feedback from professor Sievert on the relevance of the Cardiac BioSimulator model for this purpose was a nice compliment to our team.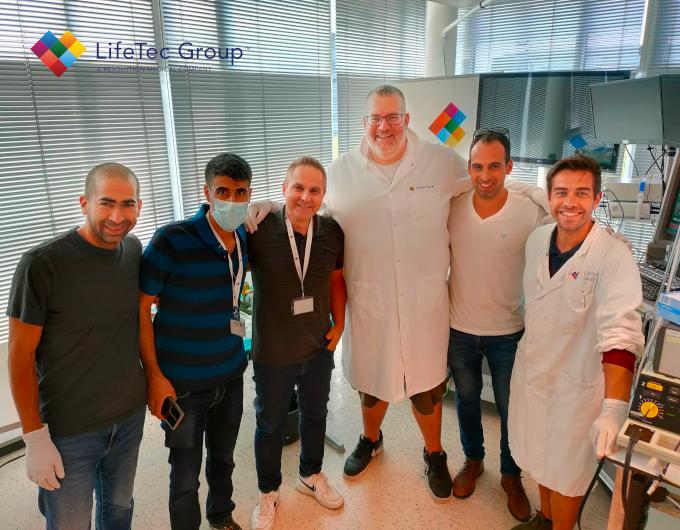 Get in Touch with us
Interested in more about what we do at LifeTec Group? Contact us!
Call at +31 40 2989393 Or e-mail us