LifeTec Group is pleased to announce its participation in EuroPCR 2023, one of the most important events in the field of interventional cardiovascular medicine. This year, the conference will take place from May 16th to 19th at the Palais des Congrès in Paris, France.
At EuroPCR 2023, we will showcase our cutting-edge Cardiac BioSimulator, a state-of-the-art device that simulates cardiac function to provide physicians and investigators with highly realistic training and research environments. The Cardiac BioSimulator enables medical professionals to evaluate new cardiac therapies, test the effectiveness of (new) medical devices, and better understand interventional procedures and device-tissue interactions.
We are excited to connect with our colleagues, partners, and clients at EuroPCR 2023, and we look forward to discussing our latest developments, services, and solutions. Our team will be available throughout the event to provide in-depth information and answer any questions you may have.
We invite you to visit us at our booth M37 to learn more about our Cardiac BioSimulator and other innovative technologies. See you there!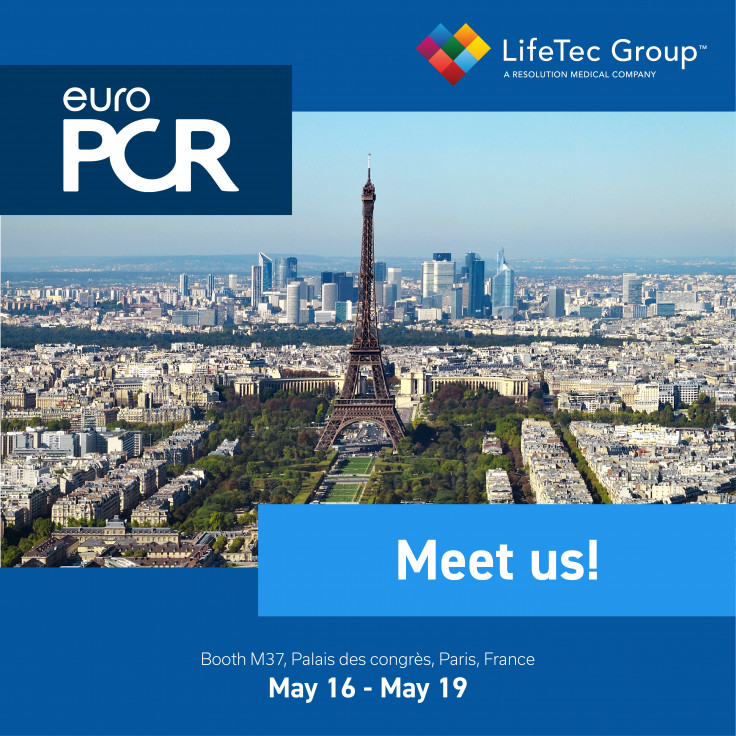 Get in Touch with us
Interested in more about what we do at LifeTec Group? Contact us!
Call at +31 40 2989393 Or e-mail us