The quest
Nowadays there are many people with cartilage defects or diseases. HydroZONES represented an interdisciplinary consortium that adopts a strategy to regenerate articular cartilage using bio-functional hydrogel-based implants that mimic the tissues zonal structure and function. In the phase of pre-clinical testing of such materials only cell-based approaches and animal trials are available to assess performance. The information obtained from cell-based studies is limited as the setting does not represent the in vivo environment and, on the other hand, animal trials are costly and require many animals.
Therefore, the objective of LifeTec Group™ within HydroZONES is to develop a predictive 3D ex vivo long-term culture and test system for cartilage implants. This is an improvement compared to current methods since we make use of a physiologically relevant test environment, resulting in better interpretation of outcomes and predictable translation into (pre-clinical) practice. 
LifeTec Group | Osteochondral Platform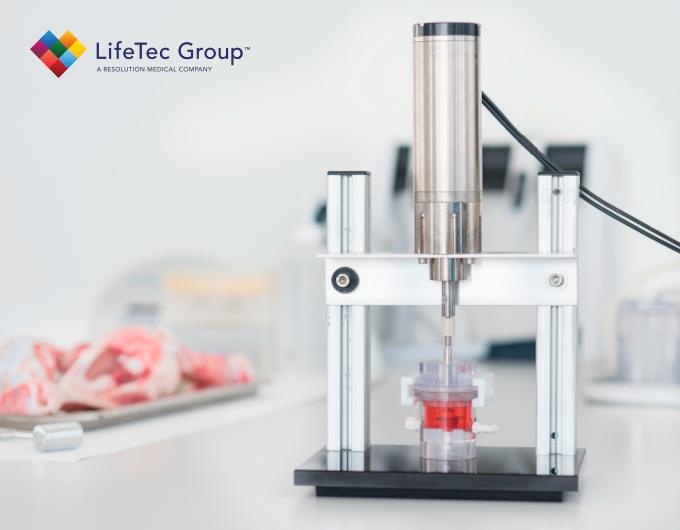 What was done
LifeTec Group™ has developed a unique dynamic throughput ex vivo osteochondral platform in which native cartilage and bone tissue are kept viable and functional during long-term culture. The system allows for controlled mechanical conditioning and thorough testing of the mechanical properties of the tissues. This predictive LifeTec platform is used by our partners in the consortium to assess and subsequently improve their novel implant materials for cartilage repair in a throughput manner prior to (pre-)clinical evaluations. Consequently, fewer animal trials are needed, which saves time, risks, costs and of course animal lives. 
This work has been partially financed by the European Commission within FP7 project 'HydroZONES' NMP-2012-LARGE-6 309962.
- COLOFON
HydroZones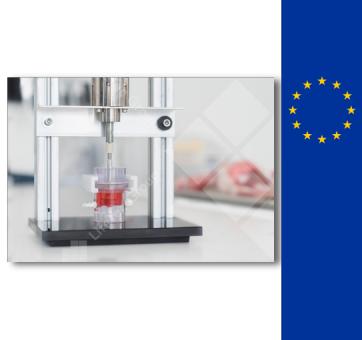 Services
Pragmatic engineers: that's what our clients, medical specialists and fellow researchers sometimes call us. We are proud of this reputation as it tells you a great deal about the company and its people