Ex vivo liver paper
We are proud to share that the first research paper about our BioLiver platform was published. Alicia Ruppelt and Melanie Krüger investigated the applicability of the BioLiver, an ex vivo liver perfusion platform, for disease modeling.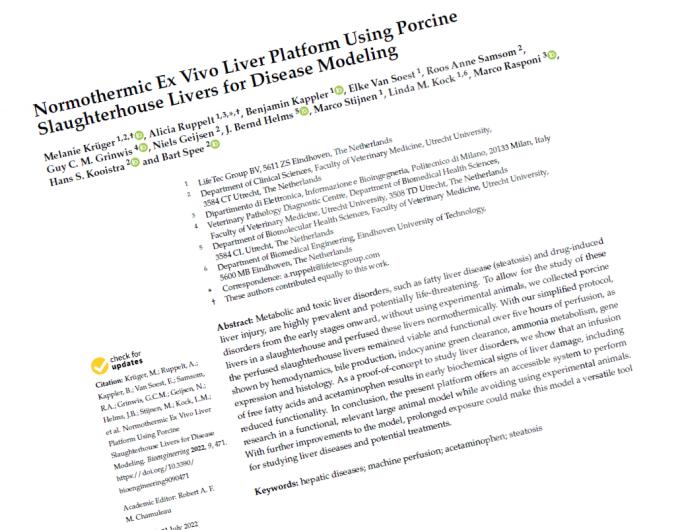 The Quest
The BioLiver aims to present a pre-clinical model to reduce and refine animal testing by using slaughterhouse material. Ex vivo organ perfusion maintains the complexity of the organ and enables the use of a fully functional large animal organ to research new disease therapies or assess the functionality of new medical devices and procedures.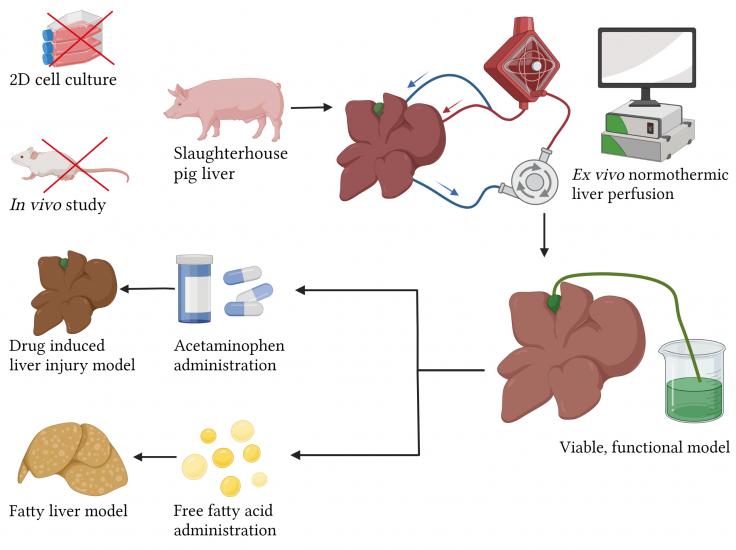 The Study
The study proved that the BioLiver Platform keeps a slaughterhouse liver in a viable and functional state, allowing you to assess hepatic metabolism and acute effects of hepatic devices. In an additional proof-of-concept study, we were able to show that administration of acetaminophen and free fatty acids resulted in early biochemical signs of liver damage, which opens up possibilities for using the Bioliver Platform as a disease model. The study was performed within the H2020 BIOGEL and SINERGIA research projects which aim to develop advanced pre-clinical models for drug discovery and toxicity studies.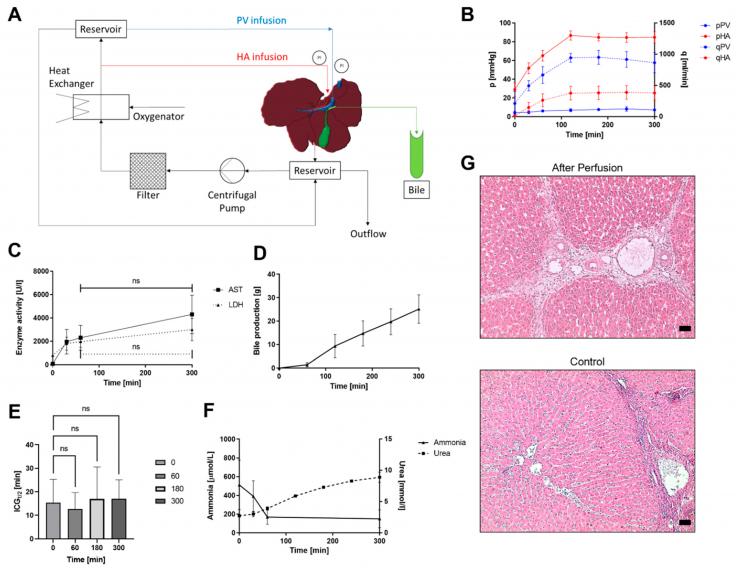 The project was funded by European Union's Horizon 2020 research and innovation program under the Marie Sklodowska-Curie grant agreement No 860715.
- COLOFON
SINERGIA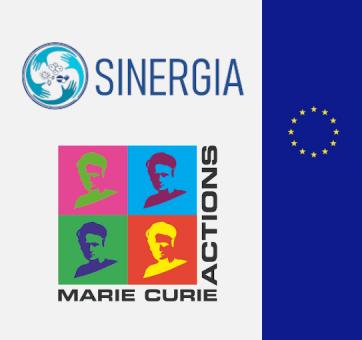 Get in Touch with us
Interested in more about what we do at LifeTec Group? Contact us!
Call at +31 40 2989393 Or e-mail us