We are delighted to inform you that our PhysioHeart™ platform once again contributed to a publication. The study compared the use of porcine hearts harvested in a slaughterhouse to porcine hearts harvested from laboratory animals for ex-situ heart perfusion. Both groups of hearts received the same modified cardioplegia and perfused with the same solution for 4 hours, and their performance was assessed in the PhysioHeart™ Platform using a normothermic, oxygenated diluted whole blood-loaded heart model.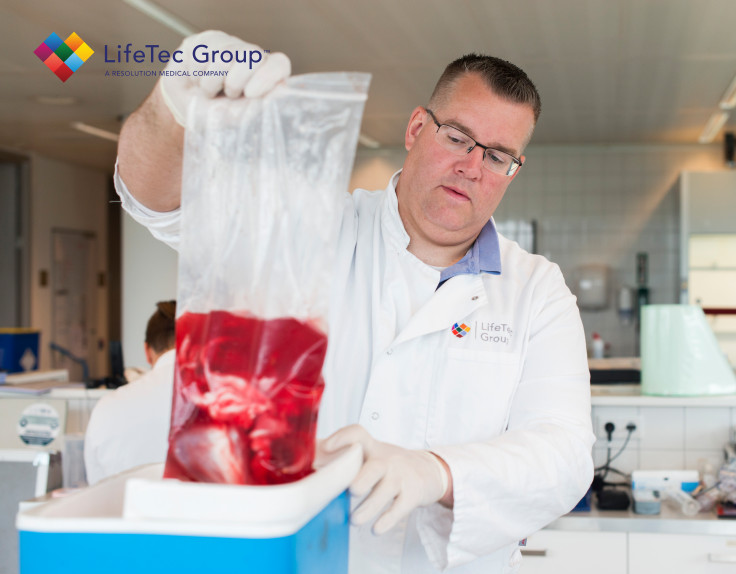 The PhysioHeart™ Platform
In the PhysioHeart platform, hearts are reperfused in Langendorff mode with heparinized blood at 38 degrees Celcius, allowing the hearts to be revived. When strong cardiac contractions are regained, the circulation is switched to a working mode, where the heart produces cardiac output and blood pressure. Physiological blood gas parameters were maintained while the hearts were kept in working mode for 3 hours and cardiac function was assessed at specified time points. As such, the PhysioHeart™ platform was used to perform 7 ex-vivo heart perfusion experiments.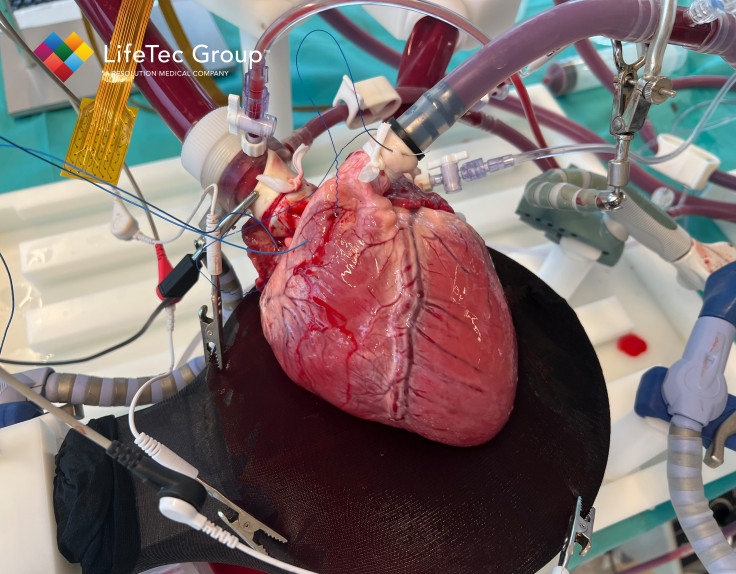 What is in it for you?
The PhysioHeart™ platform is a very accessible and versatile ex-vivo beating heart platform developed at LifeTec Group™ that we use to support research and feasibility studies. It has many advantages, allowing protocols and measurements that are hard to conduct in-vivo, and because of this you can learn more. Moreover, as there's no dependence on living subjects it can be rapidly used which means you obtain results on very short notice, speeding up your project. Our team has abundant experience in many interventional studies, and our strength is in re-creating the experimental setting that you need with the PhysioHeart™ as a basis.
If you are working on a cardiac intervention and are ready for acute animal studies, or don't get the results from in-vivo studies that you were hoping for, our team is here to help you to gain valuable insights! Feel free to reach out for more information.
Get in Touch with us
Interested in more about what we do at LifeTec Group? Contact us!
Call at +31 40 2989393 Or e-mail us