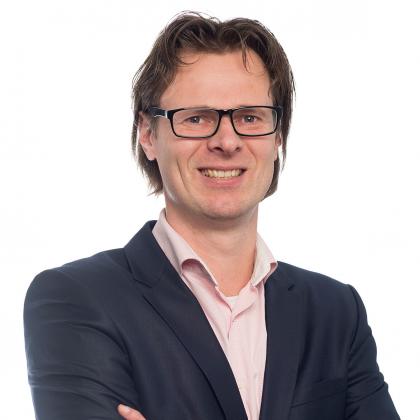 CEO

Jurgen de Hart
Affiliation: CEO
Academic: MSc in mechanical and medical engineering, PhD in bioengineering.
Expertise: Entrepreneurship, business development and acceleration, business co-creation, medical device R&D, regulatory affairs, assessment studies and healthcare innovation.
Professional
Jurgen de Hart is an entrepreneur and medical device professional with over 15 years of experience in healthcare innovation.
He is active in developing value-creating R&D services to accelerate and conceive better healthcare solutions and define strategic roadmaps and has been responsible for transforming this concept into business since 2003.
Jurgen was co-founder and CEO of HemoLab B.V., a spin-out company of the Eindhoven University of Technology. In 2012 he co-founded LifeTec Group to develop and commercialize innovative healthcare technology and related services.
As CEO of LifeTec Group he adopts a multidisciplinary approach in assessing and developing new medical devices and therapies, as well as in initiating and co-creating new MedTech businesses. He is also a consultant in medical device regulatory affairs. Prior to his entrepreneurship, he held several positions as senior project manager and business development manager.