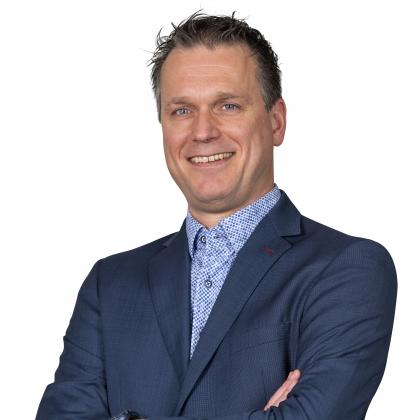 Head of MedTech Innovation

Marco Stijnen
Affiliation: Head of Medtech Innovation
Academic: MSc mechanical and medical engineering, PhD bioengineering
Expertise: Biomechanics, R&D medical devices, assessment studies, medical device standards, medical technology innovation.
Professional
Marco Stijnen is an innovation-driven senior bioengineer with over 15 years of experience in biomedical R&D.
He has a background in computational and experimental modelling of the biophysiologicalsystem, development of bioreactor systems, ex-vivo research platforms and hybrid mock-loops.
Marco has ample expertise in medical device development and assessment as well as regulatory guidelines, which he has successfully adopted to increase technology value in various medical domains, and is a co-founder of LifeTec Group.
As Head of MedTech Innovation, he has successfully contributed to many multidisciplinary MedTech innovation projects. Marco is also consultant in medical device regulatory affairs.