Alicia obtains her PhD degree!
We're super proud of our former colleague Alicia, for the successful final defense of her PhD work at Politecnico di Milano today! We had the honor of having Alicia in our team for 3 years in which she was a great asset to the research on our ex-vivo perfused liver platform BioLiver.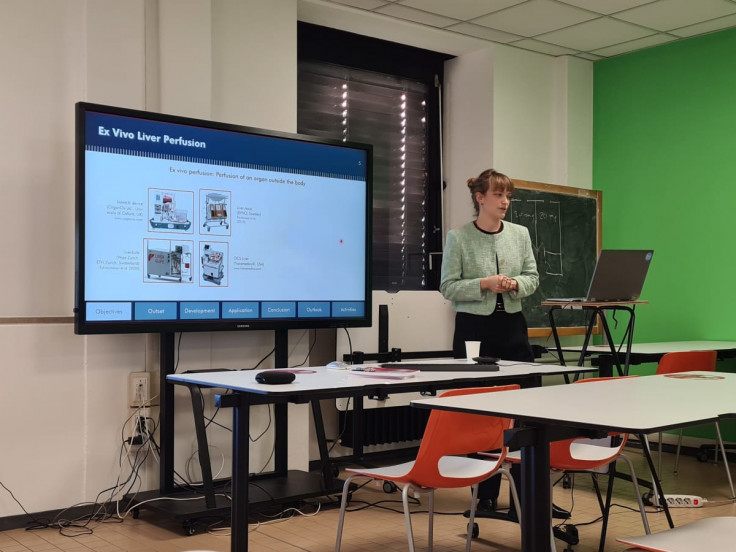 Congratulations Alicia!
The entire LifeTec team congratulates you, Alicia! We had lots of fun together while you were in our midst, and we wish you all the best in what will - no doubt - be a great career with this PhD degree in your pocket!