Once again, our Cardiac BioSimulator has made a valuable contribution to a recent publication. This publication outlines the ex-vivo cardiac study conducted on a biological heart valve prosthesis, which has been equipped with intravalvular impedance (IVI) sensing technology. The primary objective of this study was to assess the feasibility of IVI sensing in monitoring heart valve prostheses post-implantation, particularly when the sensorized valve is surrounded by biological tissue. Leveraging the expertise of LifeTec Group in the development and provision of our Cardiac BioSimulator, the researchers successfully conducted ex vivo animal testing on the sensorized BHV. By utilizing our Cardiac BioSimulator platform, the researchers were able to thoroughly evaluate the effectiveness of the IntraValvular Impedance (IVI) sensing approach, creating an environment that closely emulates in vivo conditions.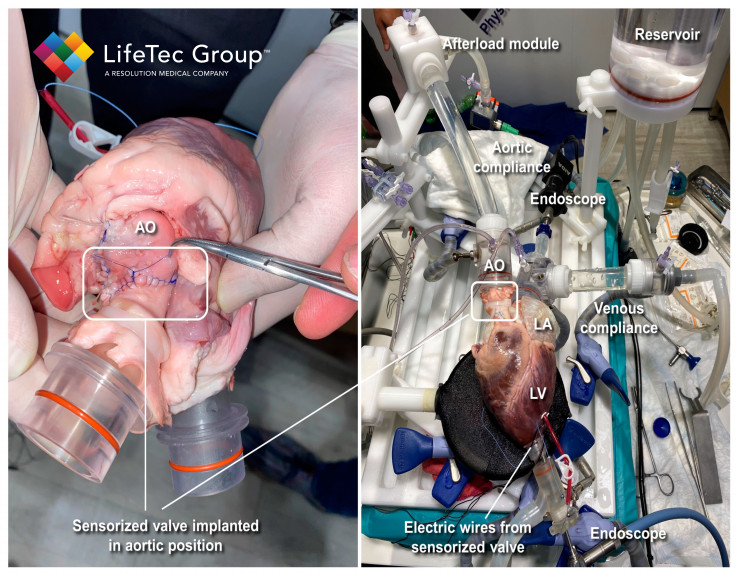 Get in Touch with us
Interested in more about what we do at LifeTec Group? Contact us!
Call at +31 40 2989393 Or e-mail us