We're thrilled to announce that the PhysioHeart™ platform played a role in another publication. The research compared porcine hearts collected from a slaughterhouse to those obtained from lab animals for ex-situ heart perfusion. Both groups received identical cardioplegia and were perfused with the same solution for 4 hours, then evaluated using a normothermic, oxygenated whole blood-loaded heart model on the PhysioHeart™ Platform.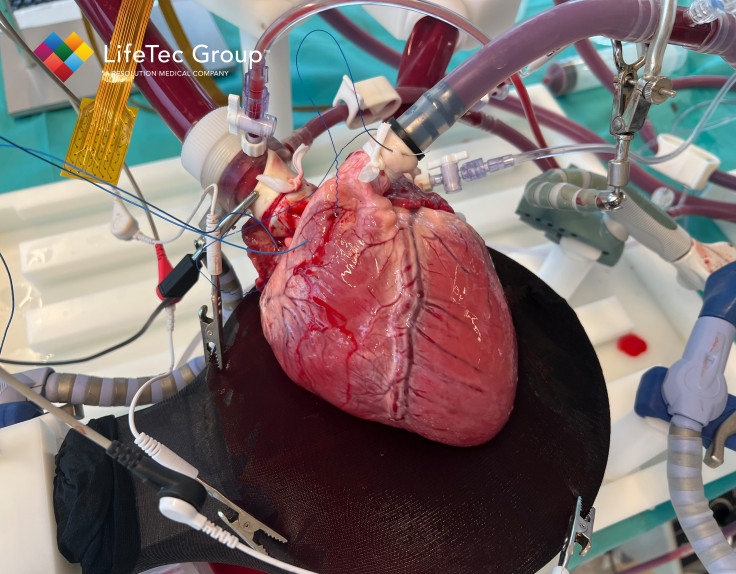 Get in Touch with us
Interested in more about what we do at LifeTec Group? Contact us!
Call at +31 40 2989393 Or e-mail us